Become a Beacon of Hope
Join Valley Christian in serving as a beacon of hope for those struggling to cover their most basic needs during this challenging time.
Your donation will help our church family, employees or community (through CityServe), and is tax deductible under new COVID-19 tax rules (even if you claim the standard deduction).
WAYS TO GIVE
PUSHPAY ONLINE
Give your gift online via bank account, debit, or credit card
take me there
PUSHPAY APP
Get The PUSHPAY App on your mobile device.
Download
SEND A CHECK
Make your check payable to:

Valley Christian Center: 7500 Inspiration Dr, Dublin, CA 94568
Support Our Missionaries
At Valley Christian, we feel the call by God to join Him in His global endeavor by being intentional in whom we partner with and how we partner with them.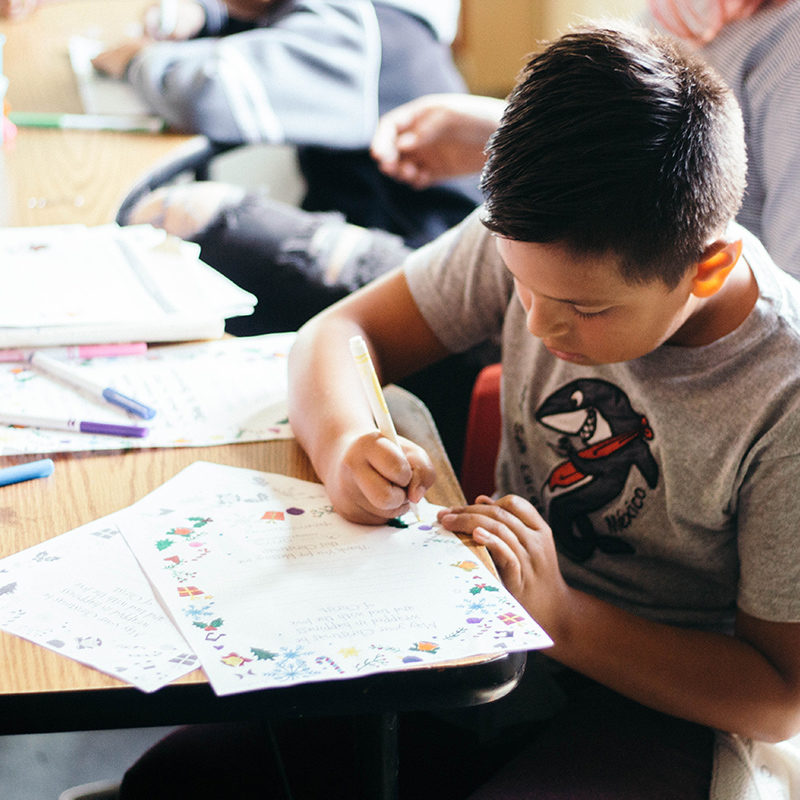 Vulnerable Children
Partnering with those who are providing care for children who have no one else to care for them, due to various circumstances.
Open Arms Mexico
Partnering With: Daniel & Heidi
Learn More
Clean Water
Partnering with those who are bringing clean water to people who don't have access to it.
Lifewater International
Partnering With: Justin Narducci
Our Village
Less than 1%
Partnering with those that are reaching people in countries with less than 1% Christian population.
Echo of Christ Ministries
Partnering With: Saed & Linda Awwad
Training Centers
Partnering with those who are training indigenous ministry leaders that will eventually plant churches.
Agua Viva Ministries
Partnering With: Jason & Rigel Schultz
Learn More